Amplify
Your
Impact
with Bam! Pow! Software Solutions
Contact Us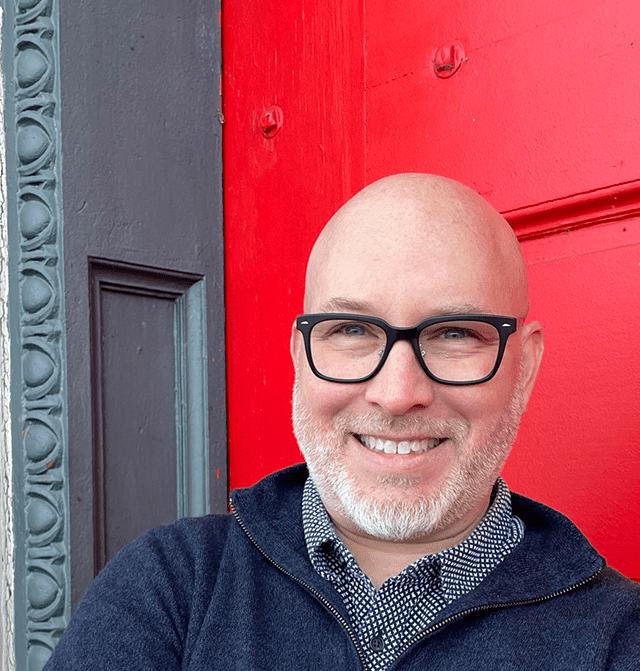 I'm Jason Sauer, President of Bam! Pow! Software Solutions.
I have almost 30 years of experience in requirements definition, database design, software development and project management. Bam! Pow! was founded so that I could leverage these skills to help my clients achieve their goals.
Although I have lots of experience in traditional desktop application development, these days I am primarily focused on web technologies. I can provide everything you need to make your project hum, including HTML, CSS, JavaScript, C# and SQL.
I was born and raised in Cincinnati, OH, where I currently live in the 'burbs with my wife and three daughters. For fun I like to hike, read, particularly sci-fi and horror, and to sample as many craft-breweries as the region can throw at me.
In addition to regular client-work, Bam! Pow! helps to Amplify the Impact of several non-profit organizations in Greater Cincinnati by providing web development and hosting at no charge. Currently, those organizations include:
You know your business better than anyone. Partner with Bam! Pow! to leverage your knowledge with years of experience in software development.
Bam! Pow! has the experience and skills to plug into your team in any, or all of the following areas.
Data is essential to every organization, whether you are tracking the assets in a multi-million dollar portfolio or signing up volunteers for your church festival's Ring Toss booth this weekend.
A strong database design is a key ingredient to success.
The user interface (UI) for your website or application needs to be accessible to all your visitors and responsive, no matter what browser they use.
Enhancing that interface with a pleasant user experience (UX) can turn visitors into fans.
All the plans, data integrity and shiny buttons in the world can only take you so far without the infrastructure to support them.
You will need back-end services that are performant, secure, and capable of changing with your needs.
In addition to traditional web development projects, I have been fortunate to produce several instructional courses for Pluralsight, the technology skills platform to build in-demand tech skills with access to thousands of expert-led videos courses, downloadable content, certification prep, and more.
Practical Data Modeling with C# and SQL
A good data model can be the difference between a successful, manageable application and one that breaks with every change request. This course will walk through the design of a practical data model that is refined through each module.
Creating Server-Side Excel Workbooks
Developers often need to be able to provide data from their web applications in Excel format for users to interact with. This course explores several ways to make creating Excel workbooks on the server very simple.
Introduction to Inverted Triangle CSS
The CSS you write for your web projects can become hard to manage. This course introduces you to Inverted Triangle CSS, a methodology for writing structured, organized CSS that is easy to manage and maintain.
If you are interested in how Bam! Pow! Software Solutions can help with your next project, please fill out this form to get in touch.