About Bam! Pow!
I'm Jason Sauer, President of Bam! Pow! Software Solutions.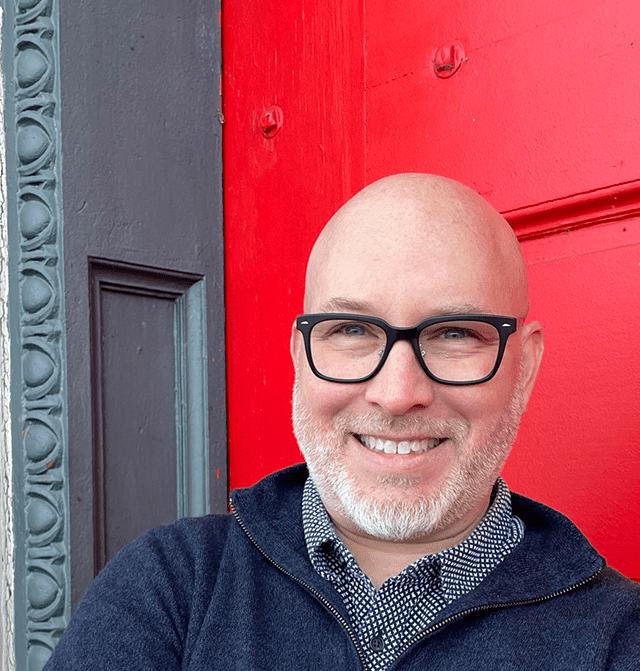 I have over 30 years of experience in requirements definition, database design, software development and project management. Bam! Pow! was founded so that I could leverage these skills to help my clients achieve their goals.
I was born and raised in Cincinnati, OH, where I currently live in the 'burbs with my wife and children. For fun I like to read, particularly sci-fi and horror, watch movies, take long walks, and to sample as many craft-breweries as the region can throw at me.
Although I have lots of experience in traditional desktop application development, these days I am primarily focused on web technologies. I can provide everything you need to make your project hum, including HTML, CSS, JavaScript, C# and SQL.